a 5Km.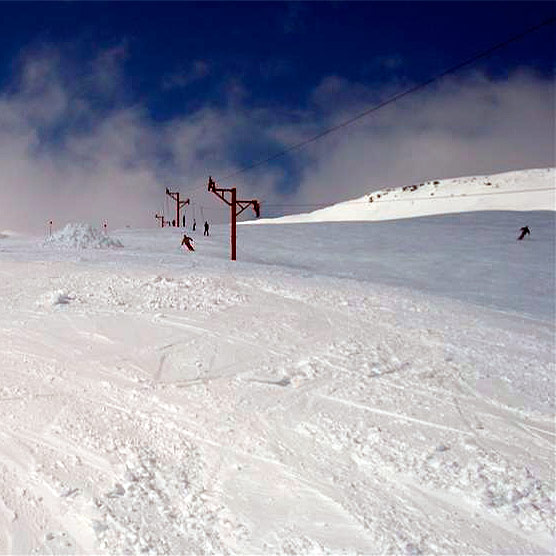 Estacion de esquí de Lunada
El municipio de Espinosa de los Monteros cuenta con la estación de esquí de Lunada, situada a 16 km del centro histórico, la cual posee 3 km esquiables en sus 11 pistas. Y en verano hay otros deportes de ocio igualmente.
a 9Km.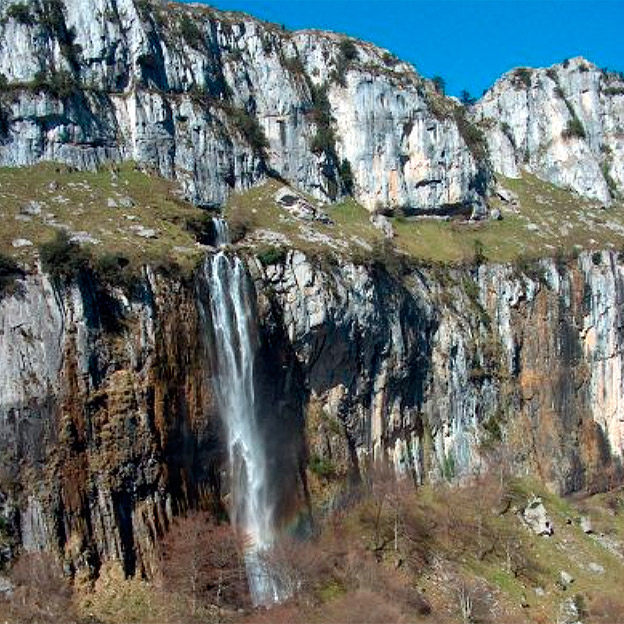 Reserva Natural Collados del Asón
The natural environment which surrounds the valleys Asón and Soba is a true paradise. Its numerous trails, landscapes and hiking offer abundant attractions, mainly related to nature. The undeniable beauty of its landscapes and hiking ...
a 10Km.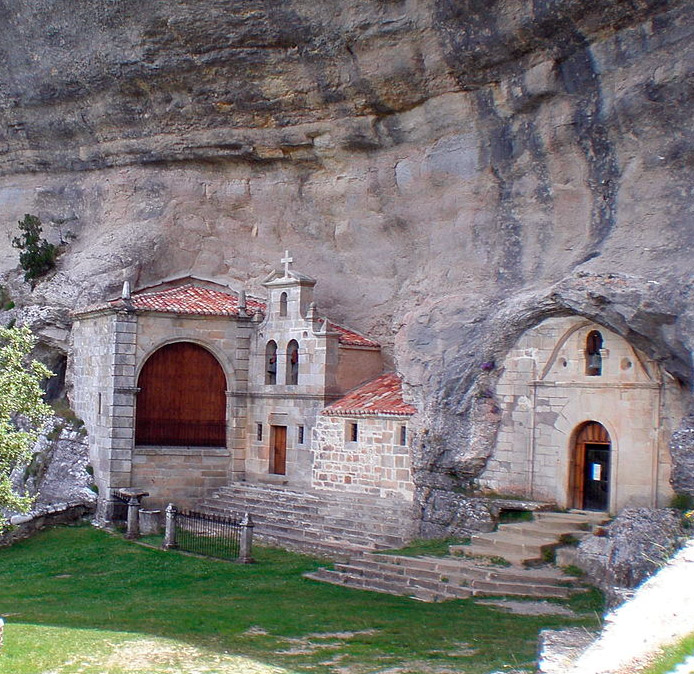 Cuevas del Ojo Guareña
Its almost hundred kms. of tour make them one of the biggest complex of caves in the world and the largest of the Iberian Peninsula. Visited caves, paths, prehistoric shrines and magic legends that wait for the tourist.
a 24Km.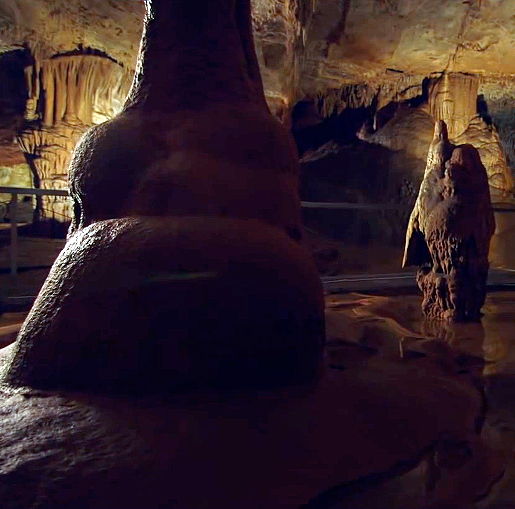 Cueva de Pozalagua
Only a capricious and imaginative artist might sculpt the range of ways that we found in this cave. Stalactites that are not forgotten.
a 26Km.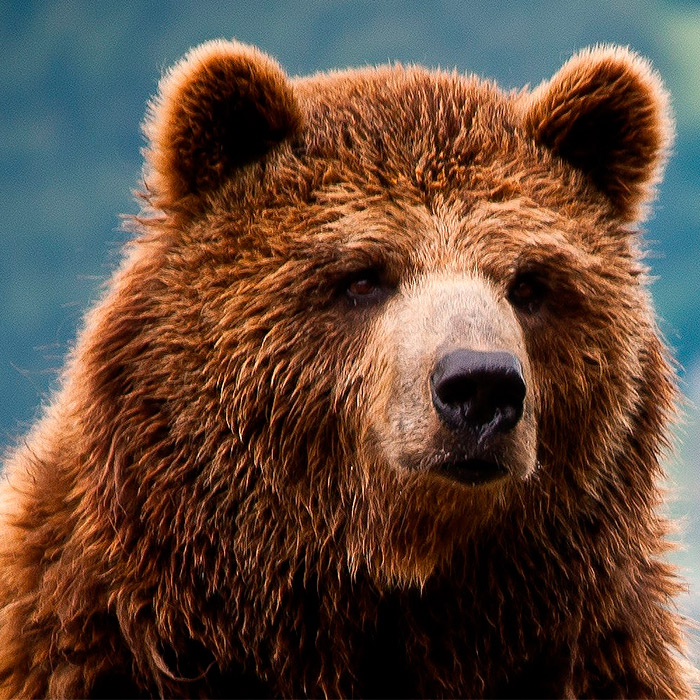 Karpin Abentura
Wildlife theme Park where leisure and fun with the training and protection and restoration of our wildlife areas combined.
a 31Km.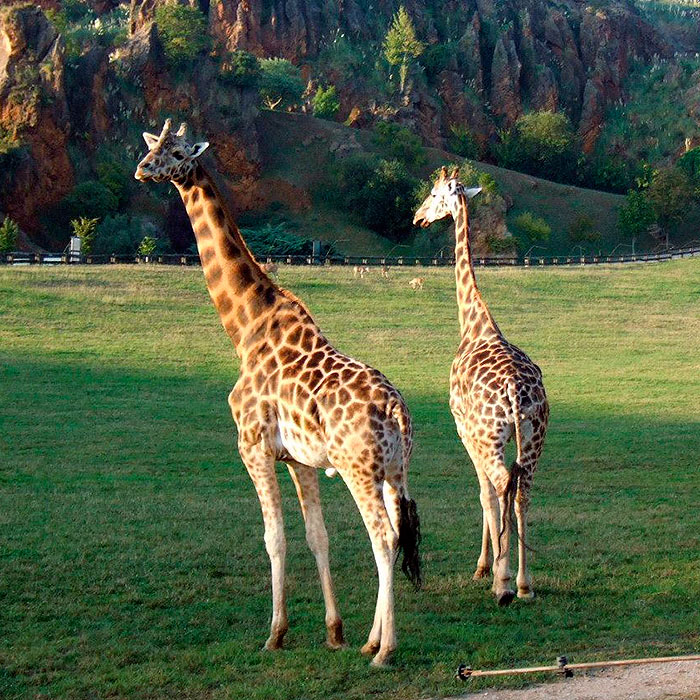 Parque de la Naturaleza de Cabarceno
The Park Cabárceno is not a conventional zoo or a nature park. It is a naturalized space by man's hand, in a space of 750 hectares of an old open mining pit in which live in semi-freedom...
a 34Km.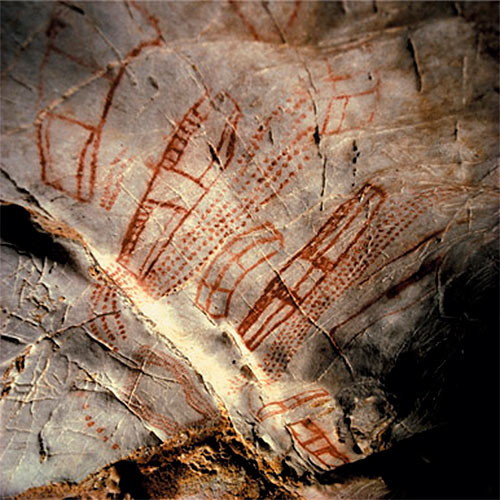 Cuevas de Monte Castillo
In Puente Viesgo, we have the set of most important caves with cave paintings in Cantabria and possibly one of the most important in Spain that can be visited nowadays, next to them we find an interpretation center...
a 35Km.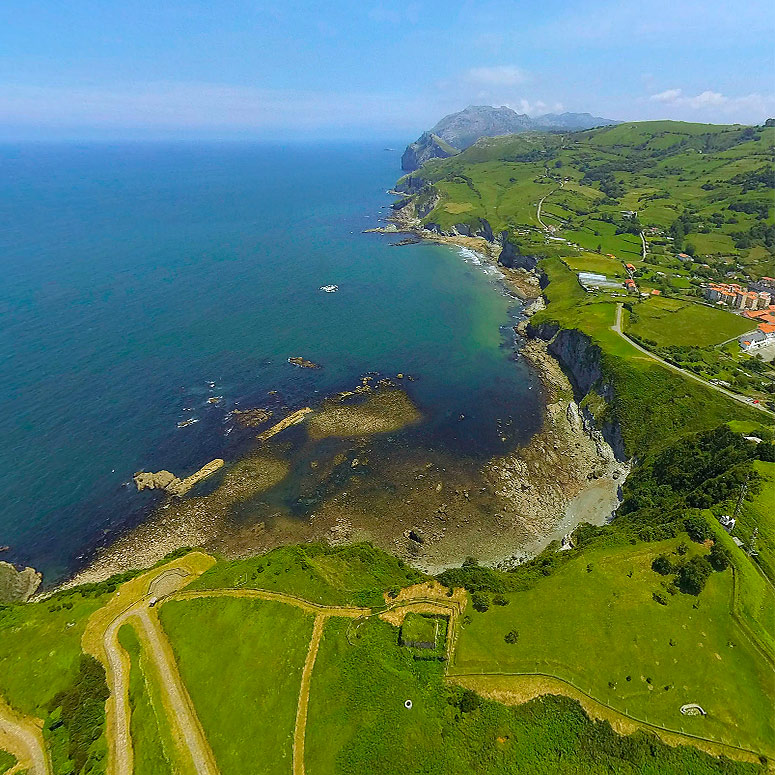 Laredo
Do not forget to walk around the old town and visit the watchtower from where there are spectacular views, and enjoy the beach. The old town is suitable for eating, snacking and partying at night. But if you like hiking, you cannot miss to...
a 36Km.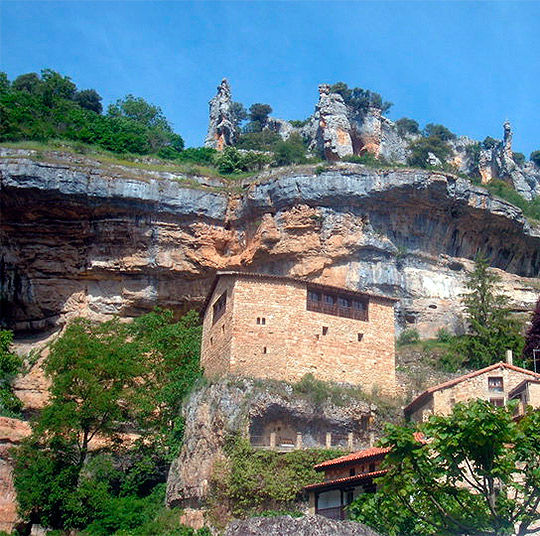 Orbaneja del Castillo
Discovering the popular architecture of Burgos is possible in one of the most charming sets of northern Spain, one of the most beautiful towns of Burgos with a hiking route through the Ebro Canyon.
a 38Km.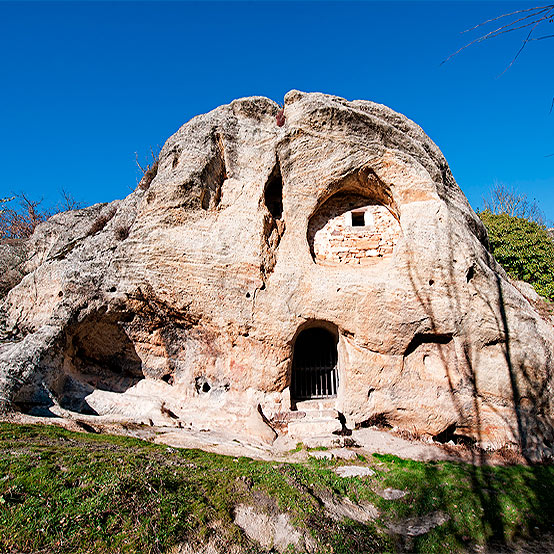 Iglesia rupestre de Arroyuelos
The church is located at the northwestern edge of the town and was dedicated to Saints Acisclo and Victoria. It is the most prominent group of rock churches that exist in the area of Valderredible, being noted, likewise...
a 38Km.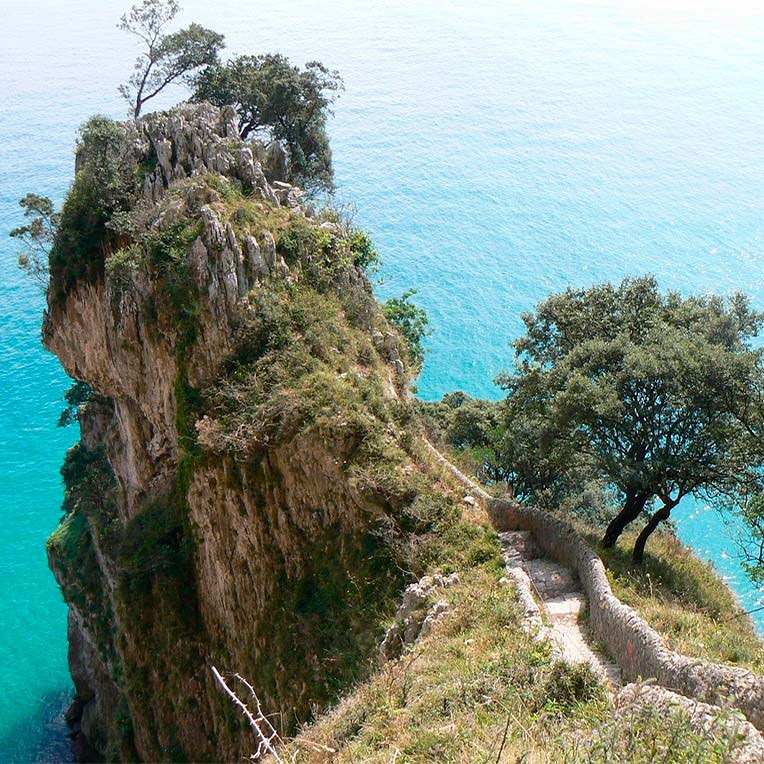 Monte Buciero y Marismas de Santoña
The Buciero Mount is a peninsula connected to the mainland by an isthmus or narrow strip of sand where beach Berria is located, is the ideal place for enjoying the outdoors and hiking that gives us instead. The Natural Park...
a 39Km.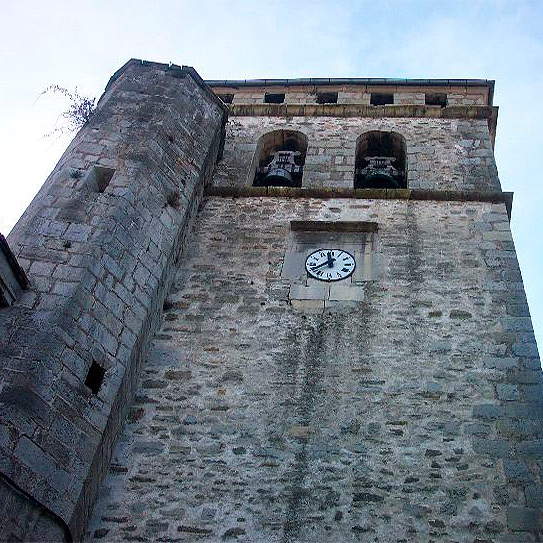 Artziniega
Dada su extraordinaria situación geográfica, varado entre Euskadi y Castilla, Artziniega era digna de protagonizar algo grande. Su casco histórico ha recibido la calificación de Conjunto Monumental por el Gobierno Vasco
a 39Km.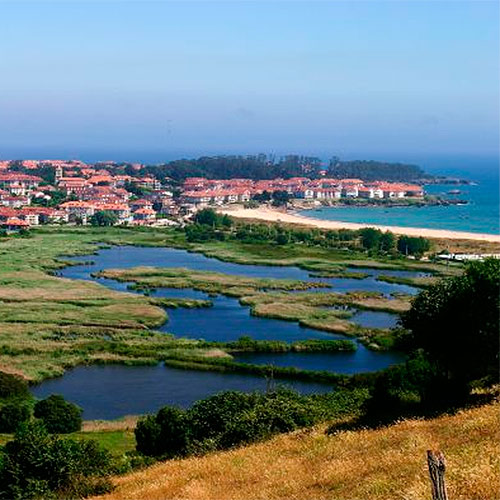 Marismas de la Victoria
Noja encloses between its streets, all the flavor of the Cantabrian coast villages, with beautiful beaches of clean waters, and historic buildings and this flavor mixes sailor´s and mountaineer´s that the Cantabrians have. Come and enjoy all condensed...
a 40Km.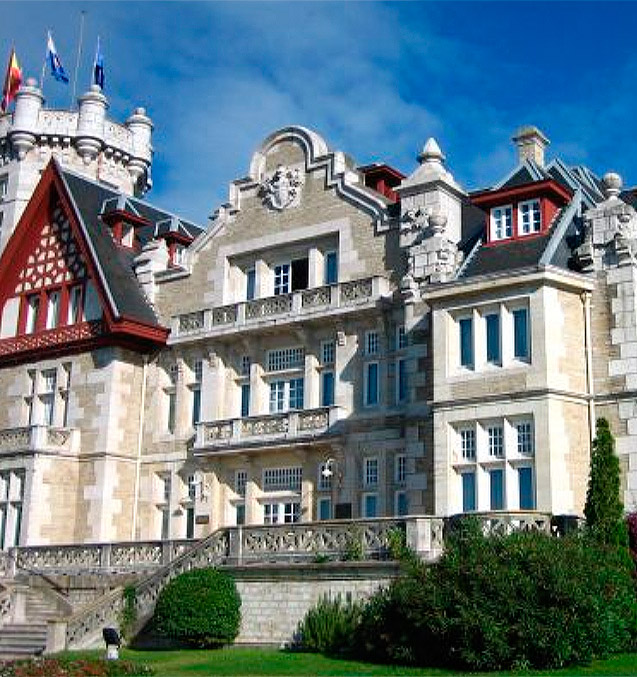 Palacio de la Magdalena
The Royal Palace of La Magdalena is the most emblematic building of Santander, it has not a definite style but it is categorized as picturesque-eclectic-, a mixture of English and French styles with incorporation of elements...
a 41Km.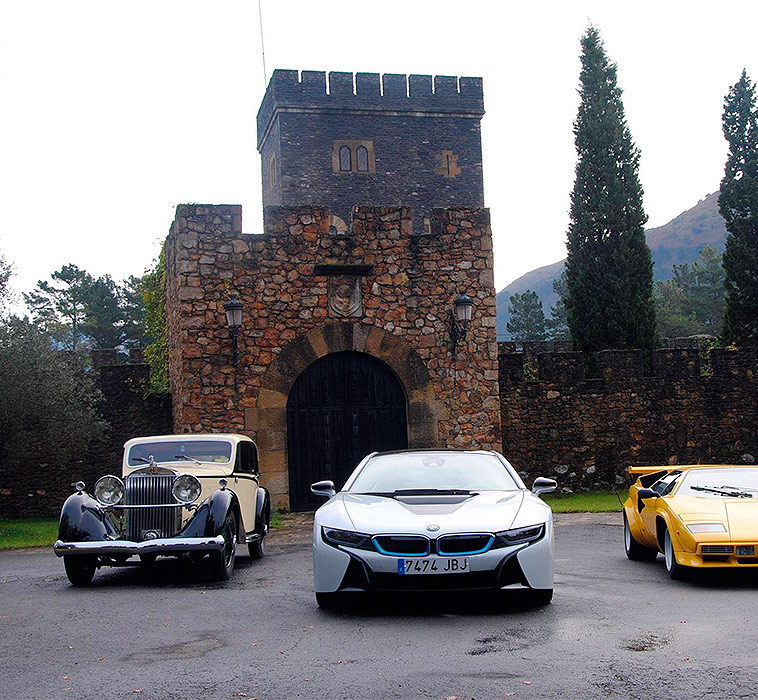 Torre de Loizaga - Museo coches lujo
The museum has an impressive, spacious and luxurious private collection of high-end classic cars kept in a fortress named Loizaga Tower, located in the town of Bilbao, Galdames.
a 43Km.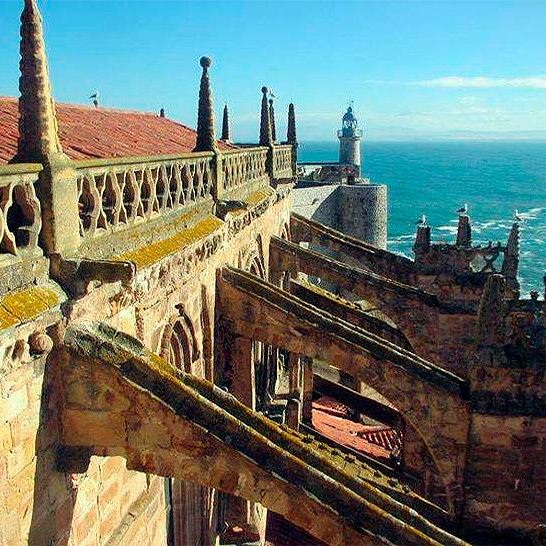 Iglesia de Santa María
It is surrounded by steep cliffs and beautiful and secluded beaches, this beautiful Cantabrian village, stressing above all the buildings, the Church of St. Mary and the Roman bridge, which boasts its population. In the streets...
a 44Km.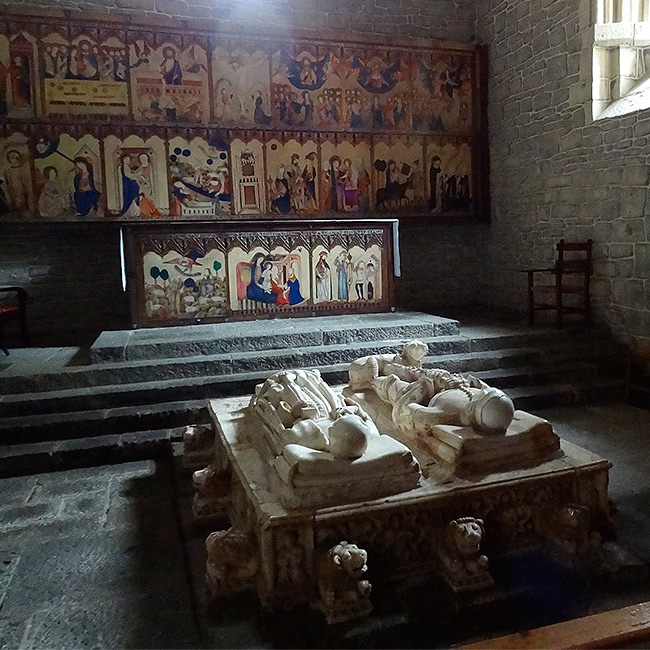 Quejana-Kexaa
Monumental Quejana or Fortress besieged by calm.
The walls of Quejana witnessed disputes, war, poetry, passions and legends. For centuries they have remained silent, as the surrounding environment.
a 50Km.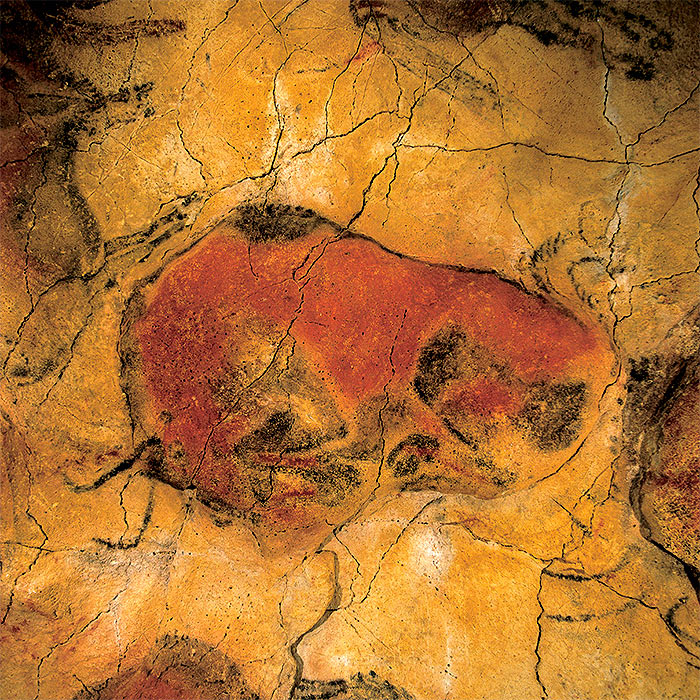 Cueva de Altamira
This cave is considered by experts as the Sistine Chapel of Prehistory. Currently, visits to the original cave, for conservation reasons, are very restricted, although at the Museum of Altamira, located next to the original cave...
a 53Km.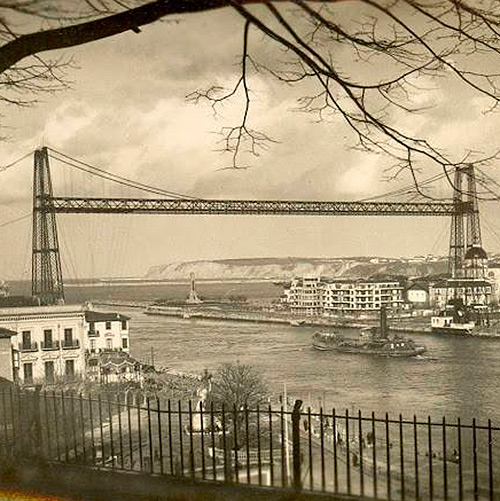 Puente Colgante
One hundred years after its creation, the Ferry Bridge remains a global rarity. It transports people and vehicles, in addition to giving excellent views from the walkway situated 45 meters high.
a 55Km.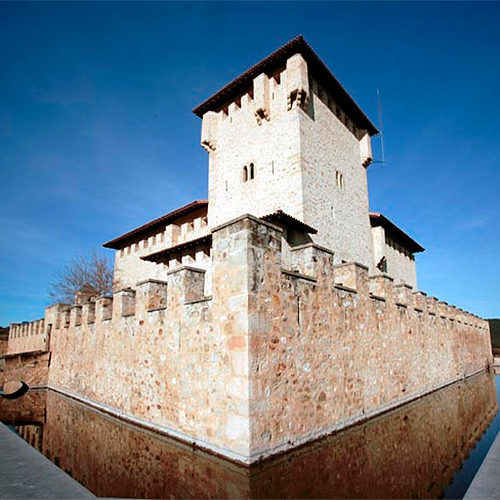 Torre de los Varona
This is one of the best preserved castles in Euskadi and hides behind its walls, a bounty of Romanticism and history. For its appearance, it seems that the fourteenth century happened yesterday.
a 55Km.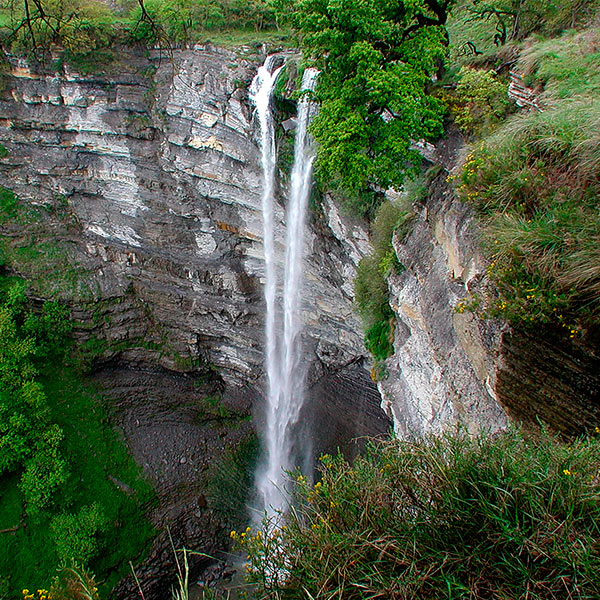 Cañón de Delika y Gujuli
Among beech and land populated by wolves, the riverbed fights to make a way. It gets it and it shines a unique spectacle in Euskadi. It is a waterfall of more than 100 meters high which can be seen from a spectacular...
a 56Km.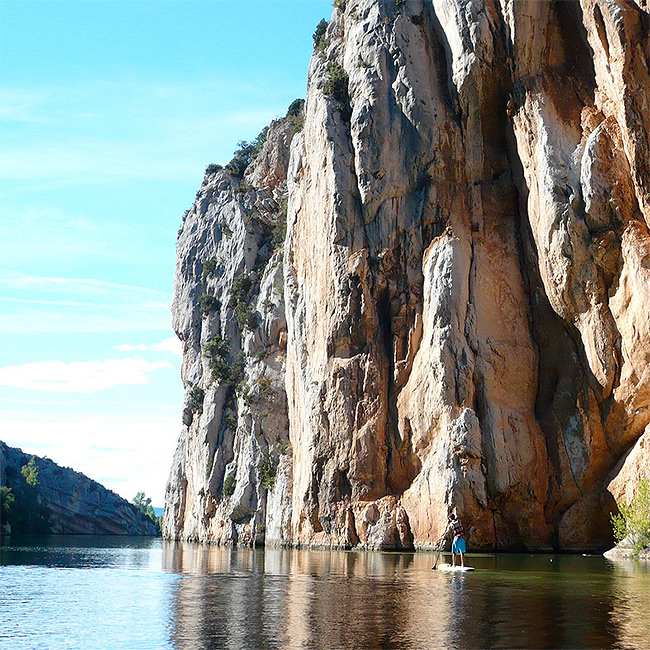 Aventura Sobrón
On board a canoe, suspended several feet high, with a compass ... There are so many ways to enjoy nature and have the fall colors. Banks of the reservoir of Sobrón can be checked both statements in the Adventure Park...
a 57Km.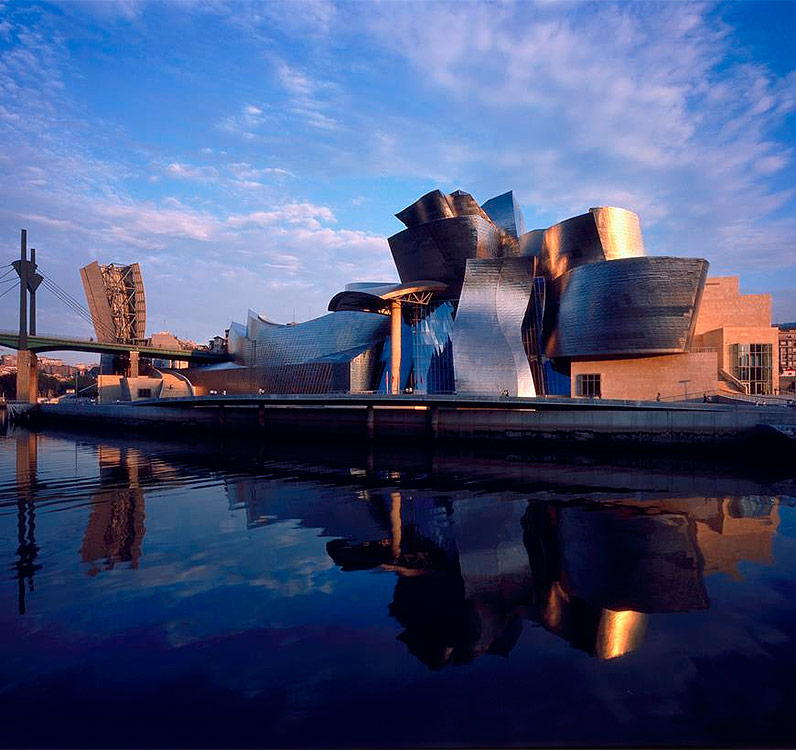 Museo Guggenheim
The population with more people of Euskadi had it all: Commercial Activity atmosphere in the streets and sights, but it lacked something to distinguish it from other cities of the world, a symbol for the city, and this came with the birth ...
a 59Km.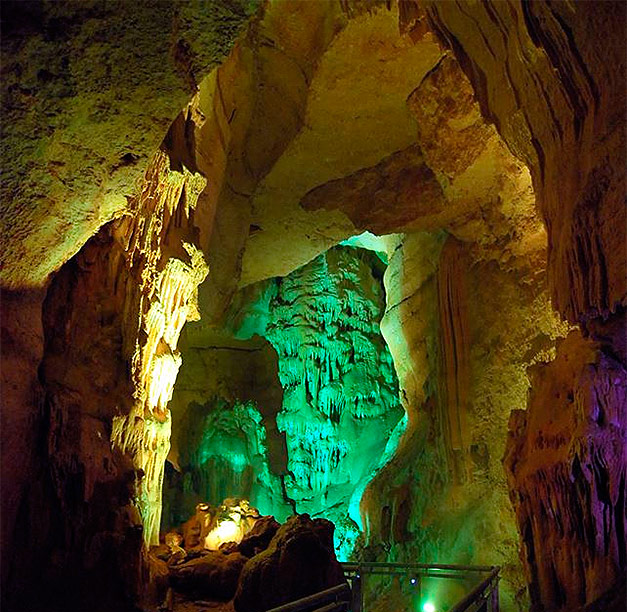 Cueva de Los Franceses
It lies between Covalagua and Páramo de la Lora and was a natural burial of the Gallic soldiers in the War of Independence.