Environment´s information
Las Merindades is the historical-geographical región of Las Machorras, it highlights by its proximity Ojo Gareña that is karstic set, the biggest one of Spain, built by 18 caves and more than 100 km of development that is home of 190 species of invertebrates, 16 of them are unique in the world. In its surroundings, 10 routes of hiking along 97 km between holm oak and gall-oak.

Espinosa de los Monteros has one of the most notorious artistic and patrimonial sets of Burgos highlighting its castle, church of Saint Cecilia, bigger altarpiece of the church of Saint Nicolás, Main Square and a remarkable set of palaces and cottages.
The castle of Tejeda is the first and the oldest castle of Castilla and its located dominating the gorge of la Horadada.

On the North, and already in Cantabria, the traveler can get close to the Natural Park Collados of Asón, in the municipal term of Soba, is a rock mass with singular samples of glaciers and karstic process (caves and caverns inside) The ecosystems that shelter, the diversity of fauna and flora associated, the tranquility and authenticity of the landscapes, contribute to recommend its visit.
Espinosa de los Monteros
Espinosa de los Monteros is a municipality from Burgos of the region Las Merindades which borders with Vizcaya and Cantabria. The Villa of Espinosa, capital of the municipality, is included between the best artistic complexes of the region of Burgos. Walking through the streets you can breathe airs from other ages and you can relive its important historic, receiving, in occasions, the feeling that the time has stopped. It is worthy to highlight above all the civil buildings like Goods of Cultural Interest: The Palace of Fernández Villa (XVI century), the Palace of Chiloeches (XVII century) and the Palace of the Marquises of the Caves of Velasco. It is also worthy to see the renaissance church of the neuralgic touristic center, the main square of Sancho García. And in the municipality there are also other interesting churches, as well as ranches, and the village of Castromorca, as well as beautiful landscapes where you can walk and recreate yourself. Besides there is good cheese and butter, cheese cake and cupcakes, as well as the famous blood sausage of Burgos made in Espinosa.
Tours

* Castro Valnera
* Church Santa Eulalia
* Tower Ilustre
* Church Santa Cecilia.
* Tower Berrueza.
* Palace of Fernández-Villa
* Tower Azulejos
* Church of Nuestra Señora de Berrueza
* Church de San Nicolás
* Palace Chiloeches
* Palace of the Caves Velasco
* Palace Marqués de Legarda
* Tower Cantinflor
Activities

* Ski (Track of Lunada).
* Motorbike routes.
* Routes through four rivers.
* Trekking.
* Visits to the village.
* The Caves Ojo Guareña.
* Hiking.
* Bike routes.
WHERE TO GO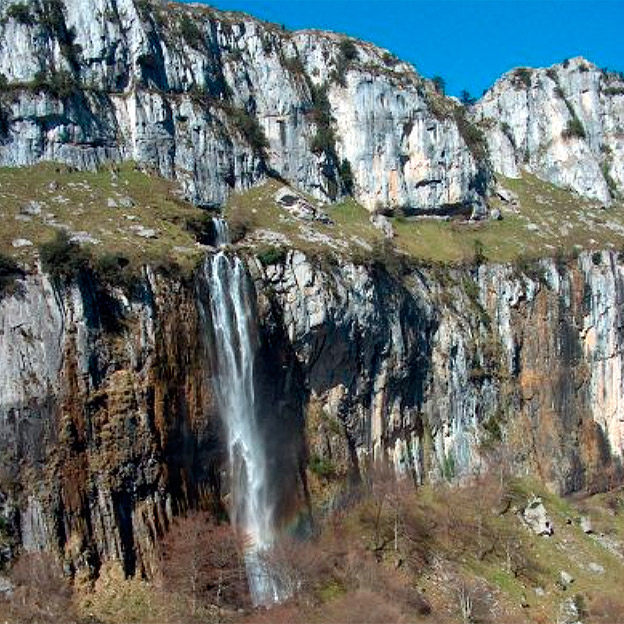 Reserva Natural Collados del Asón
El entorno natural que rodea los valles de Asón y Soba es un verdadero paraíso. Sus numerosas sendas, paisajes y rutas ofrecen abundantes atractivos, relacionados principalmente con la naturaleza.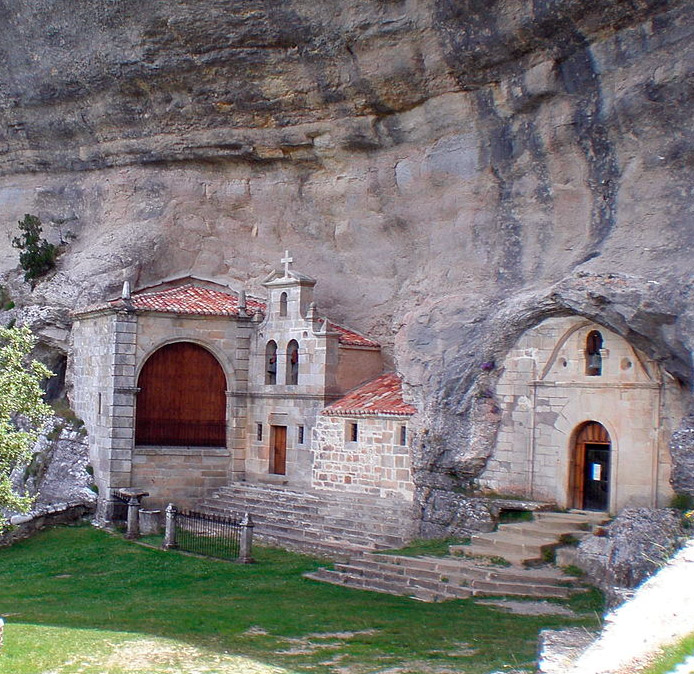 Cuevas del Ojo Guareña
Sus casi cien kms. de recorrido las convierten en uno de los mayores complejos de cuevas del mundo y el más extenso de la Península Ibérica. Cuevas visitables, senderos, santuarios prehistóricos y má...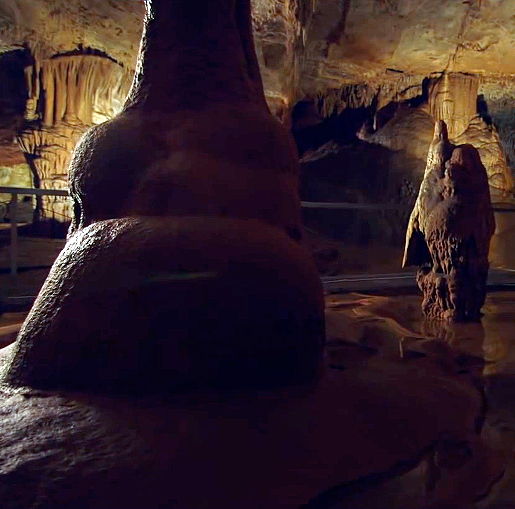 Cueva de Pozalagua
Sólo un artista caprichoso e imaginativo podría esculpir el abanico de formas que hallamos en esta cueva. Sus estalactitas son de lo que no se olvida, sobre todo las llamadas excéntricas.
UPCOMING EVENTS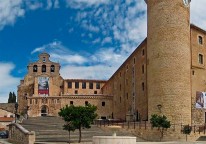 Santa Paulina
En Oña, del 14 al 26 de octubre
Santa Paulina, una de las diez mil vírgenes de Colonia, que se celebra el 21 de octubre. Ese día los onienses se ponen sus mejores galas, sacan en procesión a su santa y cantan en la misa el himno com...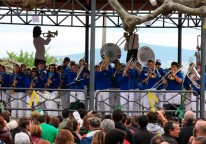 Festival Nacional de Charangas
En Poza de la Sal, 7 de mayo de 2021
Este pueblo de gran tradición musical, considerado el más pequeño de Europa con banda de música, os invita a participar en el certamen que designará a la Charanga más completa de entre las charangas q...
En ,